Friends and More!!
Well, today has been a day of getting things done around the house, like wrapping Christmas gifts for the things we have, realizing what things we've forgotten, doing laundry (still from our Dominican trip) and cleaning up for our friend Mariya to arrive tommorow.
Speaking of friends, I was just on a blog site of our Minnesota friends
Jessica and Andy
, some of the coolest people ever, who were down here in Philly for our 5th Anniversary Party in July. Jess is now 19 weeks pregnant (you can follow every daily detail on her baby blog
And Baby Makes Three
).
Here's the soon-to-be proud parents: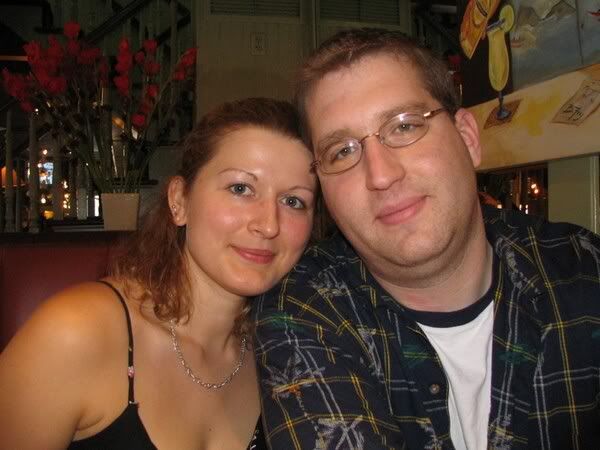 Here's Kendra: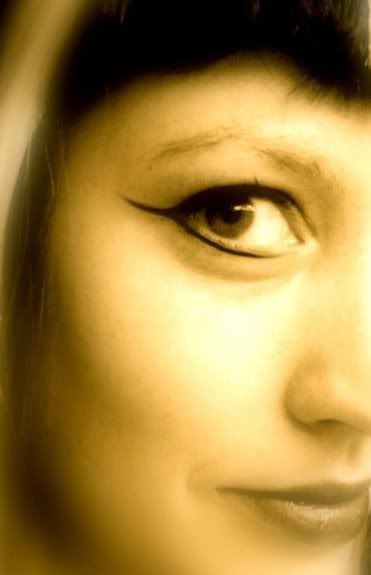 Here's Me:
Here's our cat, Elora: