Photography with Minimal Context
Well, the Canon S1 is in the shop for the time being, so I've been working on fixing up a few shots from the past few weeks that I haven't been able to post. These don't have extensive stories to go with them, but they work well artisticly.
---------------------------------------------------------
This guy was a the guitar player of a 5 piece band, whose members were all blind.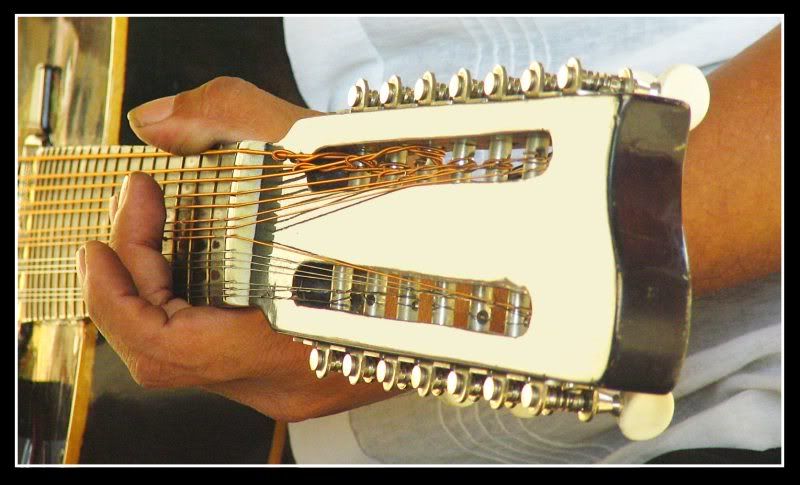 Blue Flower by the Dolphin Fountain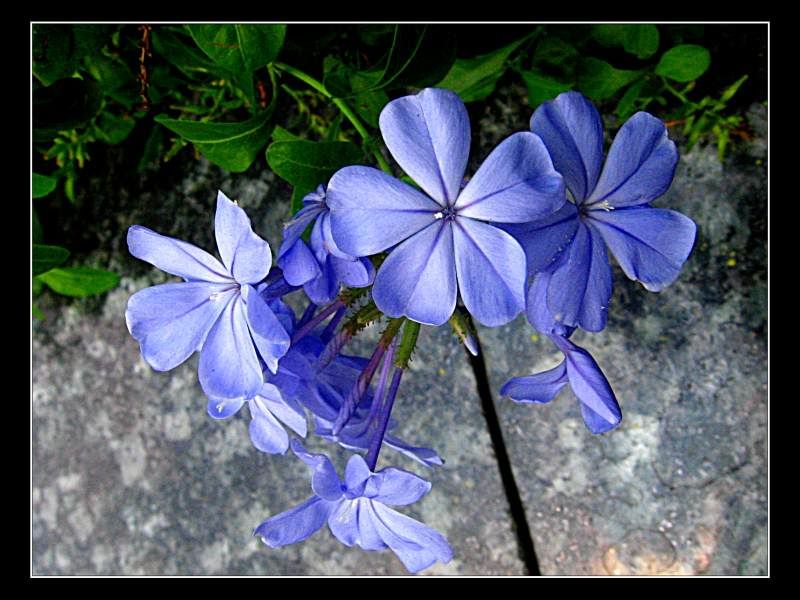 Housing development just outside the Glorietta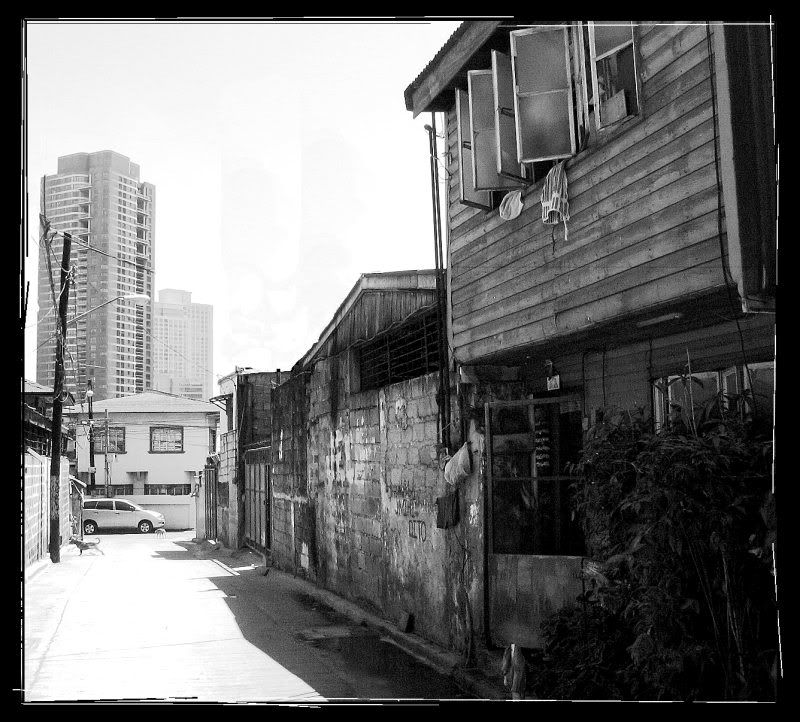 I got my haircut yesterday. The walls of the salon were covered with handpainted violins.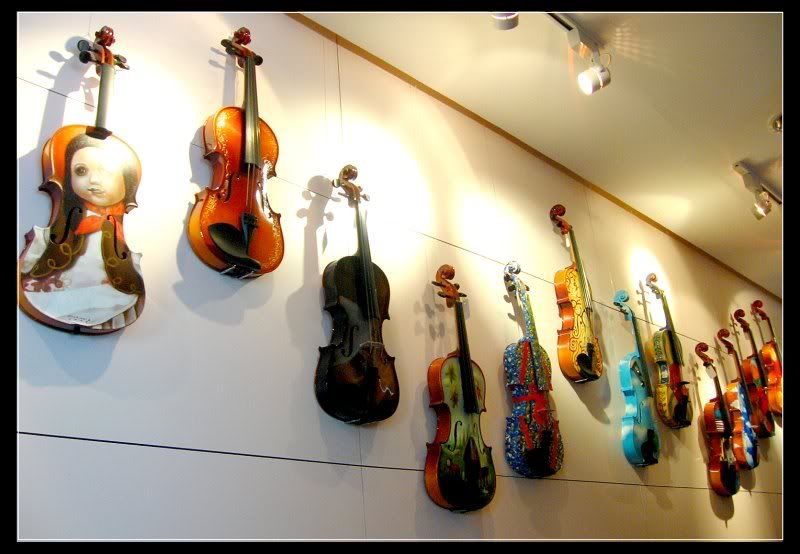 The views and opinions expressed on this blog are not neccesarily anybody's in particular.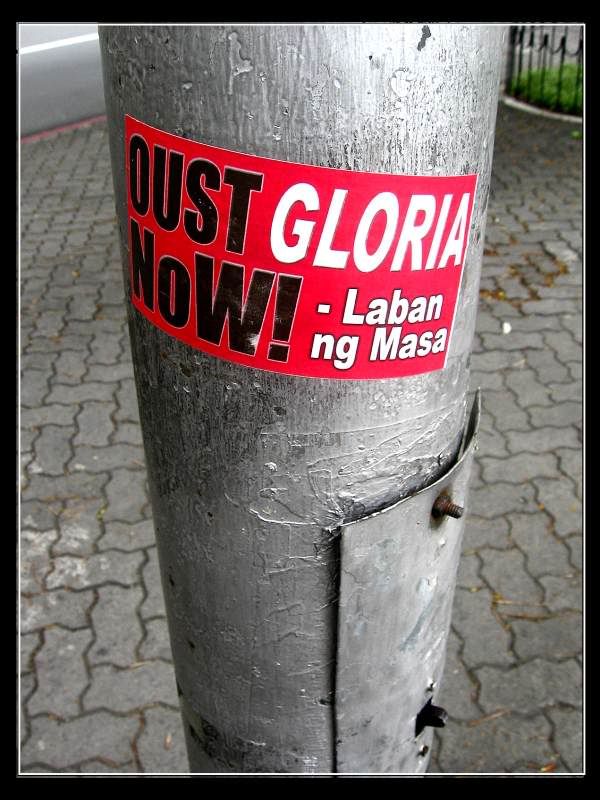 A Catholic Cathedral outside the Greenbelt Mall. There's people constantly going in and out...and it looks like it's floating on the water.