Everybody Loves a Parade!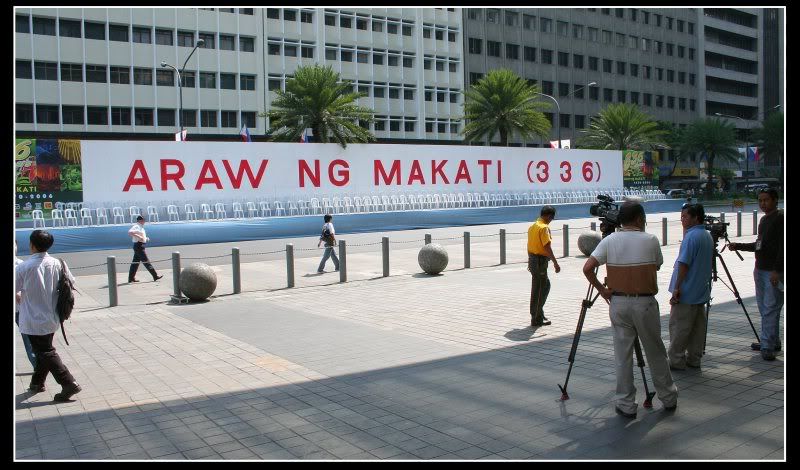 Today the city of Makati celebrated 336 years of being Makati! Congratulations! How might a city commemorate such a momentous day? How 'bout a parade? It's probably the only thing that could possibly make traffic around here worse! I walked over to the Makati Stock Exchange building this afternoon (Kendra was able to work from home today) and waited for about an hour until things started up.
A huge stage was erected out on Ayala facing the arch of the MSE building. As expected, city police, security and the S.W.A.T. teams were out in full force, automatic weapons in tow. At around 3:30 about 200 local dignitaries and other V.I.P.s were brought in with a motorcycle escort and the parade began. I stayed for about 45 minutes and I was able to see several different marching bands and about a dozen groups from various high schools who were all costumed up to look like different animals. It was pretty impressive given the heat, that these 14-year old girls were wearing full-body turtle costumes and dancing down the street to hard house music!
In other news (Sara, this one's for you!), Manila has broken the world record for the most number of simultaneous breast-feedings. A total of 3,738 mothers simultaneously breast-fed their babies for one minute yesterday to break the world record of 1,135 mothers in a similar event in Berkeley, California in 2002. -story quoted from
Manila Metroblogger
and an
article in the Philippine Daily Inquirer.
Anyway, here's the pics from the parade:
[I can't remember the last time I operated a sound board in the presence of an M-16]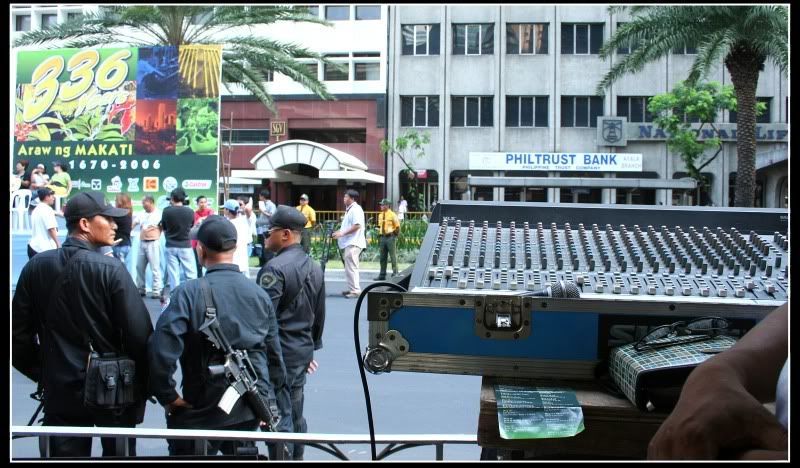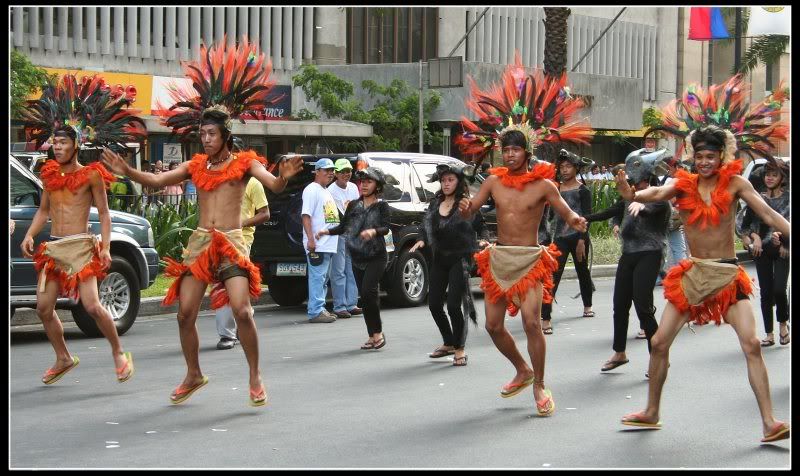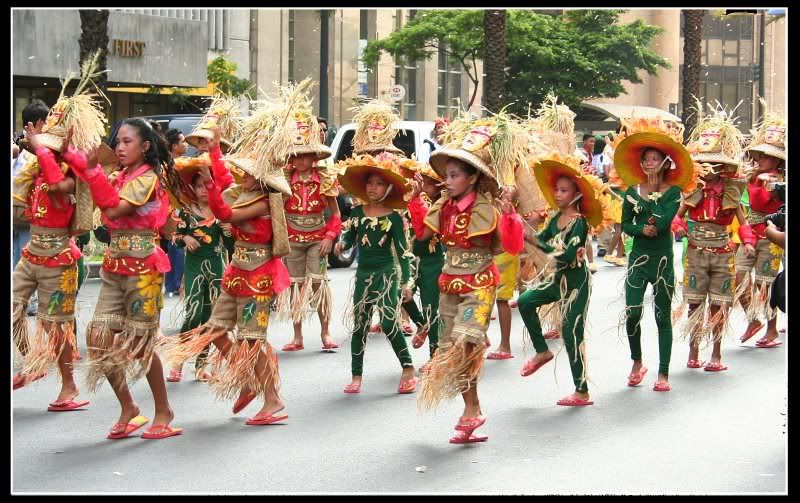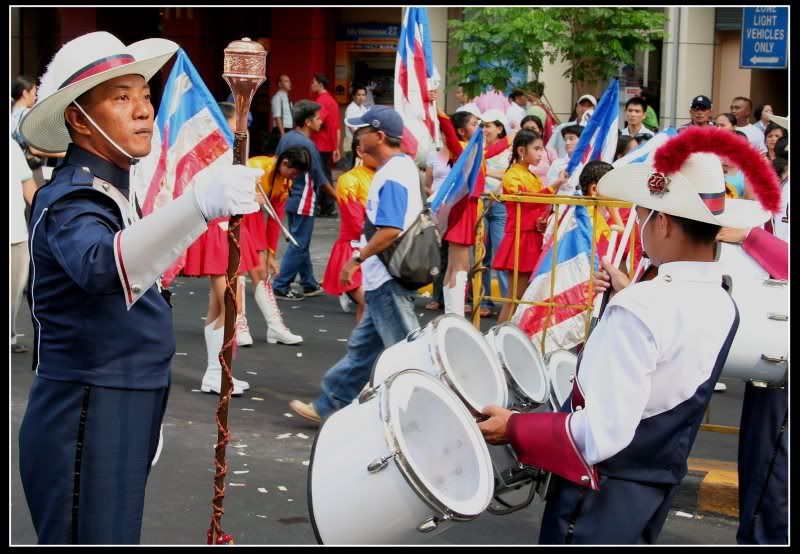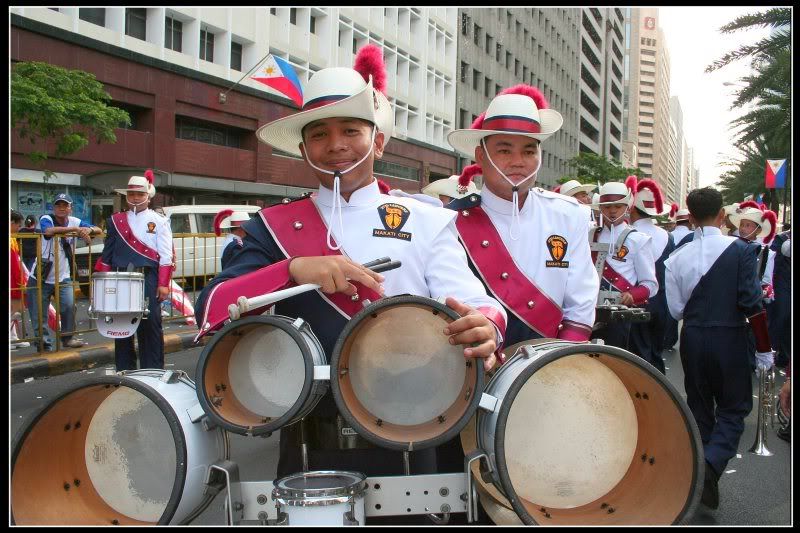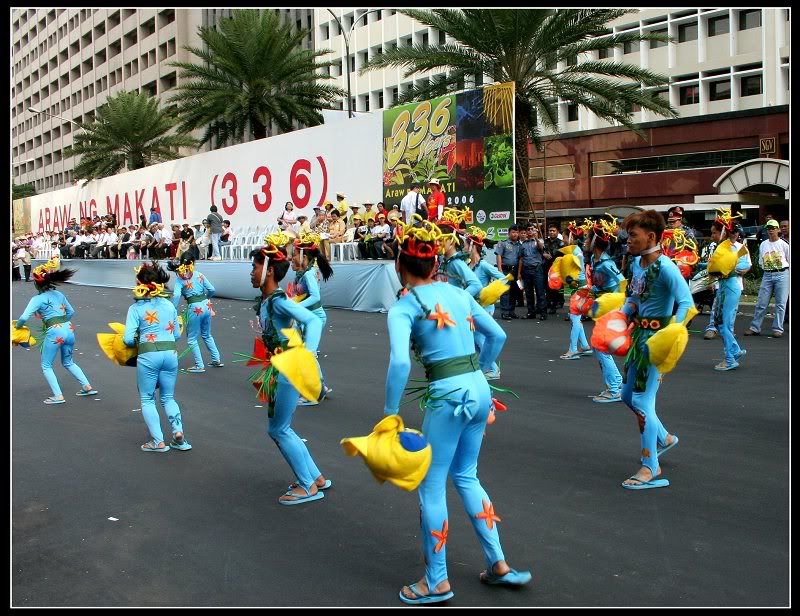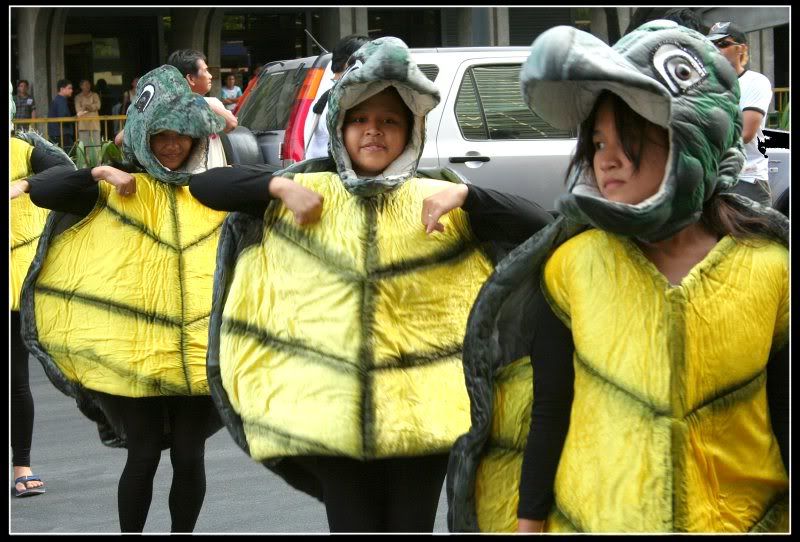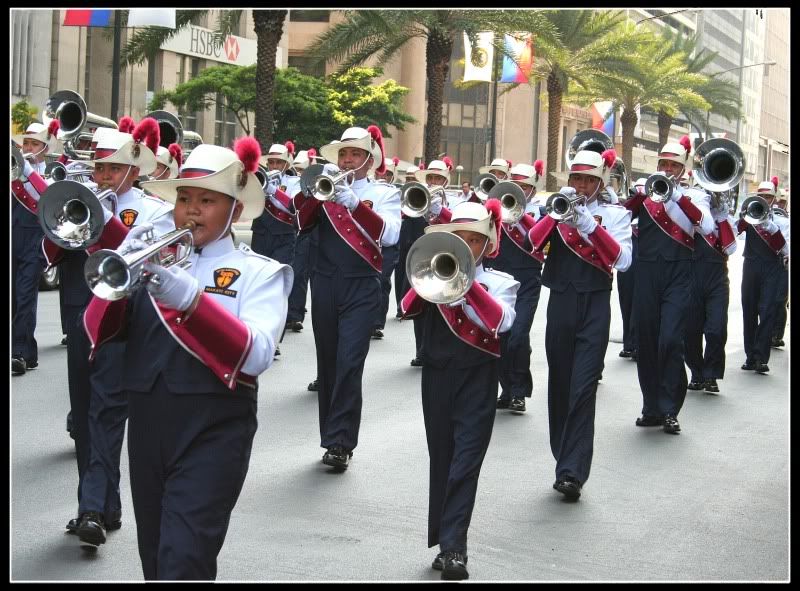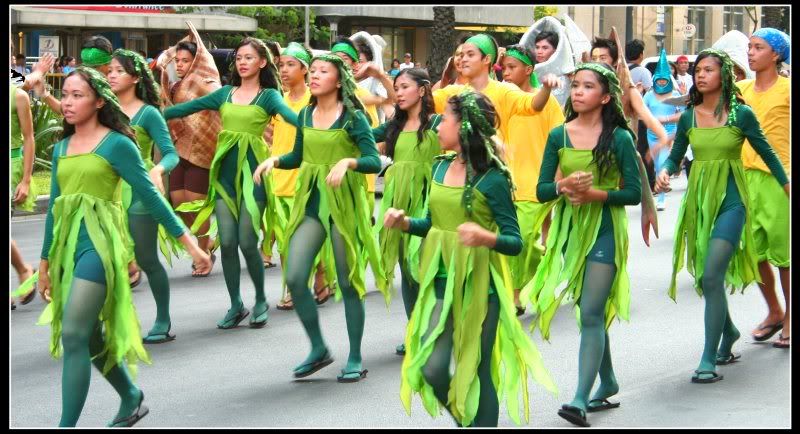 [And a random ad I found in the newspaper today...the "South African Police Shotgun" is going for about 1,300 US dollars.]