Multi-Birthday Bash
So, we're now into the 2nd week of June, which means back in the U.S., summertime is right around the bend. High school kids are ready to bust out of school, college kids are already out, the Today Show is having concerts out on the Plaza and
Kenbrook Bible Camp
is gearing up for another season.
Summer also means that both Wingert and Price families are preparing to celebrate multiple happy occasions. My sister, Sara, has her birthday June 3rd. Kendra's brother turns a year older on the 7th as well our little girl, Elora (she turns 3). Then, later in June, there's Chris & Lisa's 3rd wedding anniversary, my parents 40th (Congratulations!) and also my Mom's birthday.
Here you go, June people (and creatures):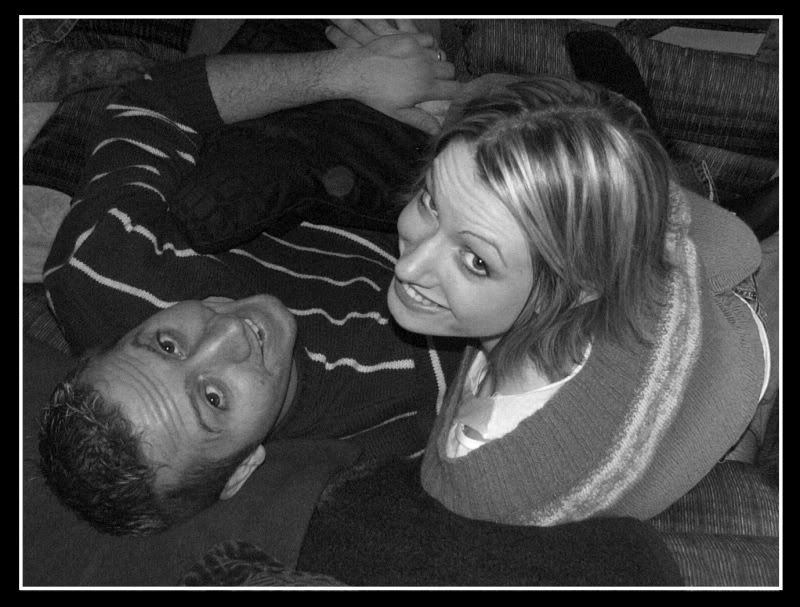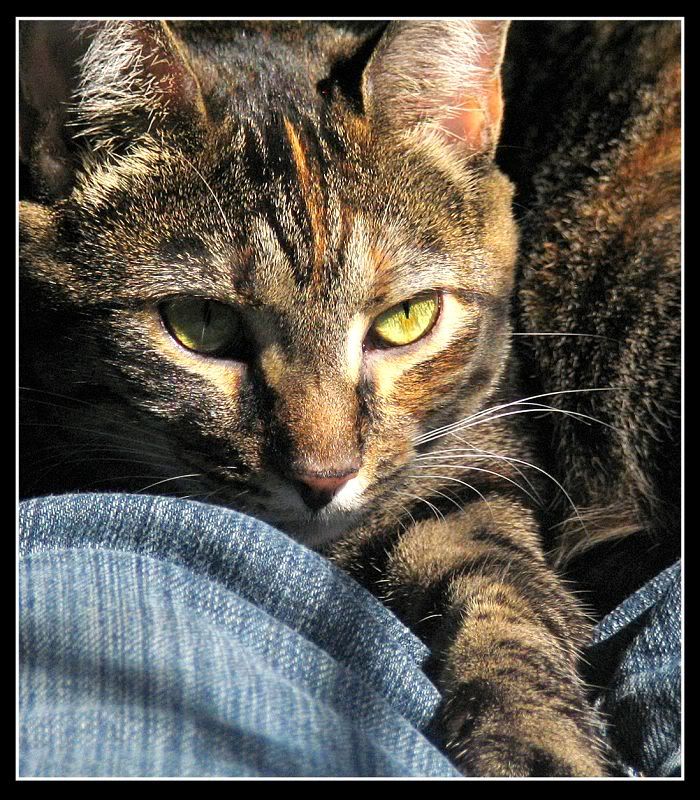 At the end of this week, Accenture expat Mike and his wife Elisha head back to the States. Kendra and I joined about 20 of Mike's other co-workers to bid him farewell at a great new place he found, called Beers Paradise, somewhere off of Makati Ave near Burgos St. We were excited to see
Tripels,
Chimays
,
Lambics
, and
Trappists
, all served with their specific glasses (some quite dramatic themeselves). Although not quite the massive selection of
Eulogy Tavern
on Chestnut St. in Philadelphia, (here's
their
drink list), the prices of these amazing and colorful beers were around half of what you'd pay down there in Old City. (A
Hoegaarden draught in Philly is 5 bucks- here you'll pay 146 pesos-less than $3).
We had a great time, we'll certainly be back when the San Mig routine gets old. Plus, we heard rumors of a restaurant opening soon upstairs.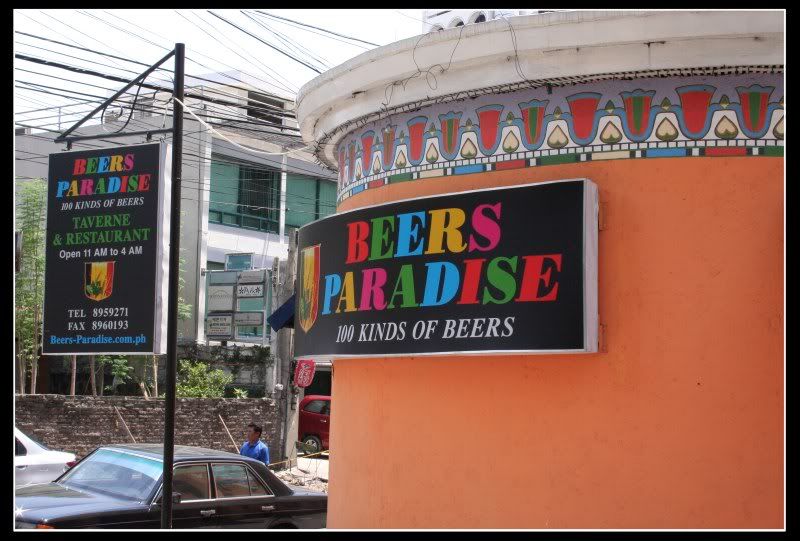 Oh, and the World Cup soccer thing starts tomorrow. I've never paid any attention to it (I didn't even know it was only every 4 years), but I guess people all over the rest (read: non-U.S.) of the world think it's a big deal, so I've done some homework and will follow it as best I can.
Here's the Official World Cup Website
Go....Portugal?