Best of....Number 10
[The Countdown is on the fridge!]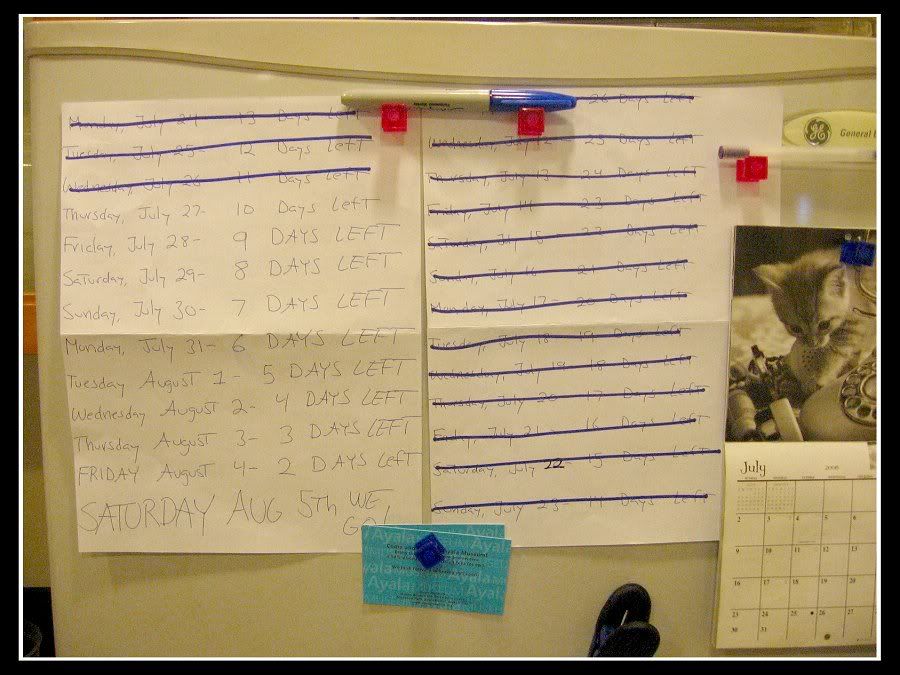 Since we're down to the last 10 days of our grand adventure here in the Philippines, I figured we could do a Top 10, or Best Of list as we count down the time until our departure. Every day, along with the latest stories and news, I'll post one of my best pictures or share one of our best stories or memories from the past 6 months and link back to the blog post (if it has one). These will be in no particular order so as to avoid any fighting between any groups of people we may or may not mention! It'll be hard to pick out out just 10 and harder still picking out only one photo!
Starting off:
-----------------------------------------------------------
Tim and Kendra's Philippine Top 10:
Number 10
The Taal Volcano (and Sonya's Garden)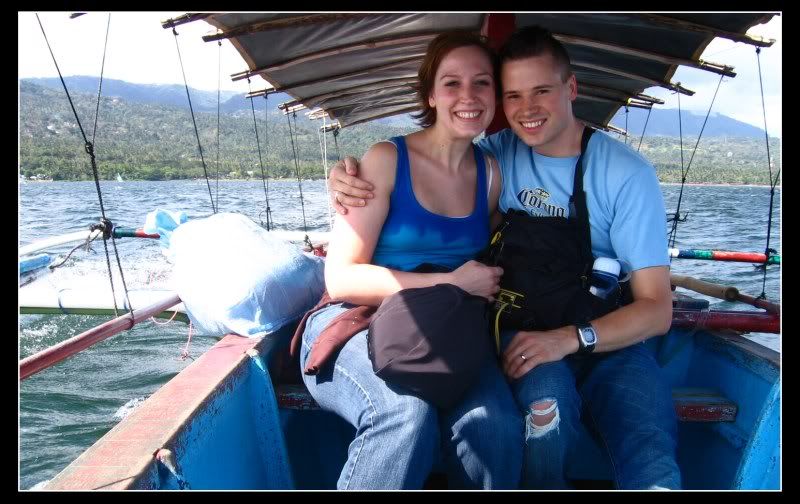 Our trip to Tagaytay was one of our first excursions out of the city here in the Philippines. This was when we first meet Ramer- a terrific guide, wonderful driver and all-around great guy. He bargained with the locals to get us a good deal for a boat to cross the Taal Lake and led us up the dusty trail to the rim of the volcano for a great view of the steaming Crater Lake. He bought us a coconut to drink at the top and also took us to the fabulous Sonya's Garden- a haven for vegetarians in this squid-and-pork saturated culture. If ever we were to return to this country, we'd be sure to spend a night there and enjoy more of their delicious vegetable delights.
The Taal Volcano was the first of many amazing natural wonders that we would see- just as amazing would be the human conditions we passed through while on our way to our destinations.
Read the Tagaytay/Taal Volcano/Sonya's Garden post
.
PhotoBucket from that trip.