Pictures from my walk to MarketMarket
Some quick fun facts:
The distance from Philadelphia to Manila (8,533 miles) is about 28 times more than how far the space shuttle Discovery was from the Planet Earth (about 300 miles).
Of course, if we were to fly as fast as the space shuttle does when it re-enters the atmosphere (Mach 25, or 18,500mph), we could be back home in 45 minutes.
45 minutes is the time it takes us to drive from Philadelphia to the Starbucks on the PA Turnpike on way to Lancaster County (in good traffic).
[Flowers along McKinnley road]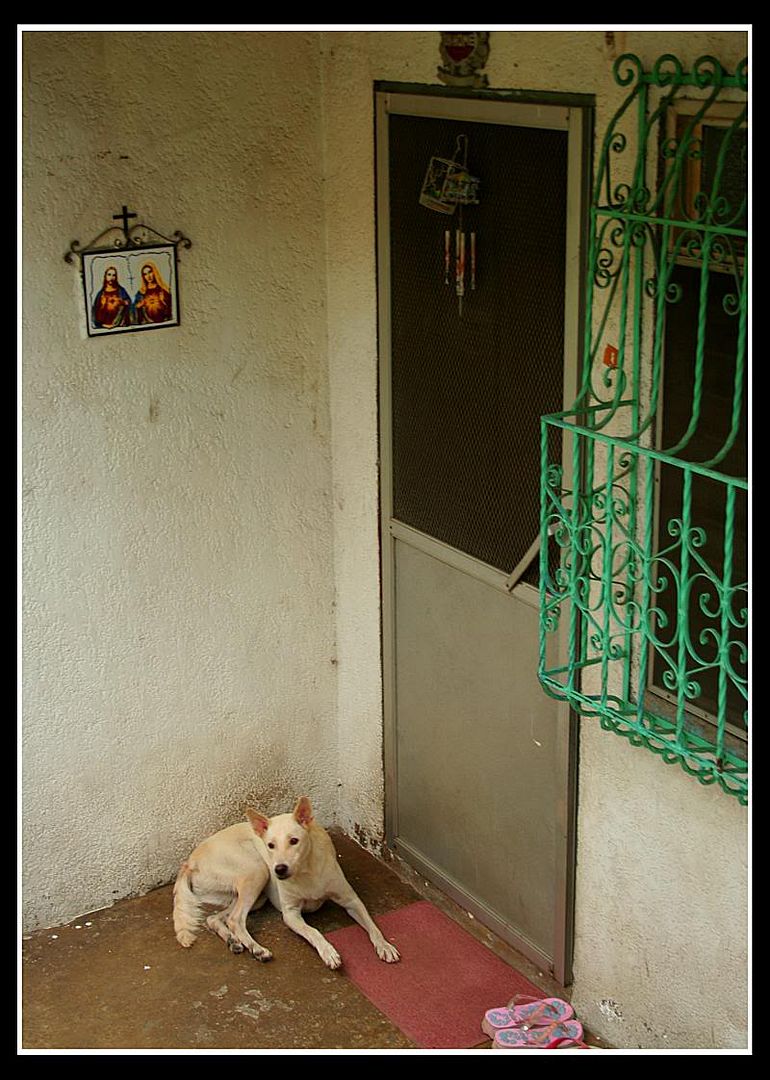 [Didn't notice the avacodos until I uploaded this picture back home. Guess I gotta go back!!]
[Keeping the streets clean after a hard rain]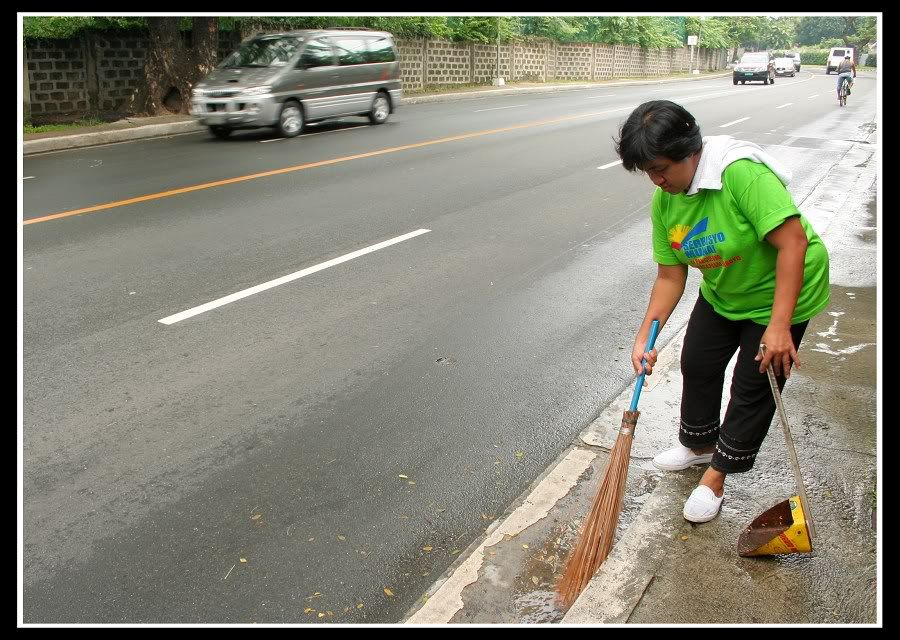 [How most normal people get to the market. The Jeepney loading/unloading area]