Adirondak Dog Sled Rides
Just a few steps down the road from our house, away from Lake Placid, there were 2 teams of sled dogs giving rides for $5.00 a person. Usually these guys are out on the frozen lake, but at this point in the Unseasonably Mild Winter of 2006, finding ice safe enough to walk on- even up here in the Adirondaks- is a little scarce.
So Kendra and I took a stroll down to see the dogs, who were very excited to be working- even if it was just running in circles all day for tourists. Between each run they were very vocal and jumpy, but as soon as the operators hooked them up to the sled, they were all business and took off like a shot. We took a run on each of the teams and had a great time with the Huskys.
[This little guy couldn't wait until he was big enough to join the others]
[Ready for Take-Off]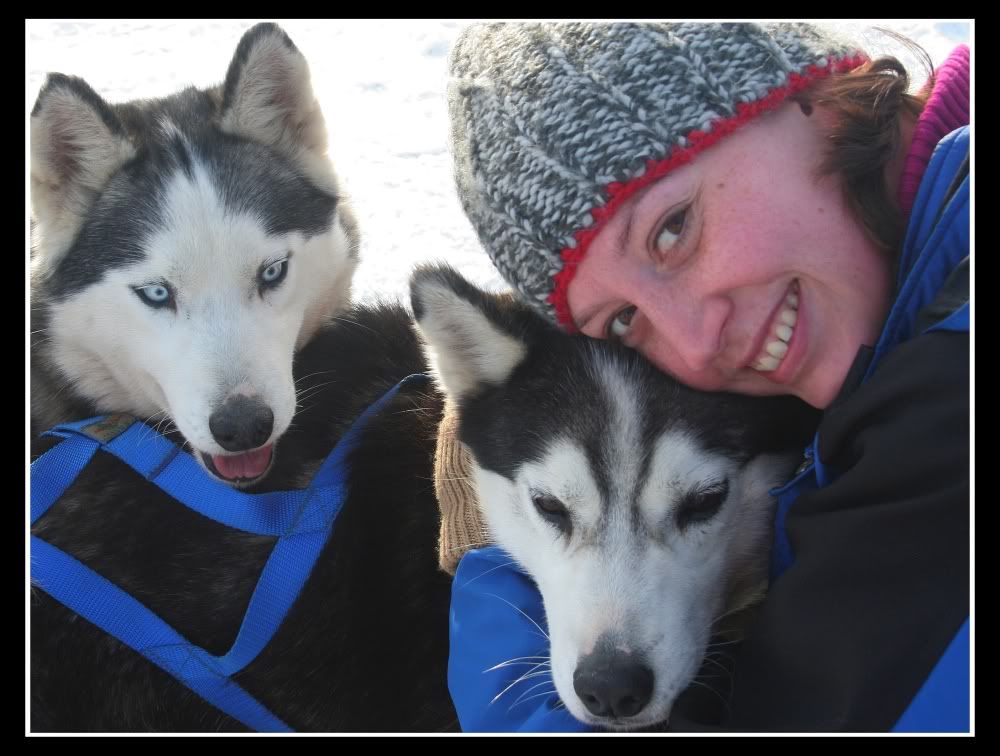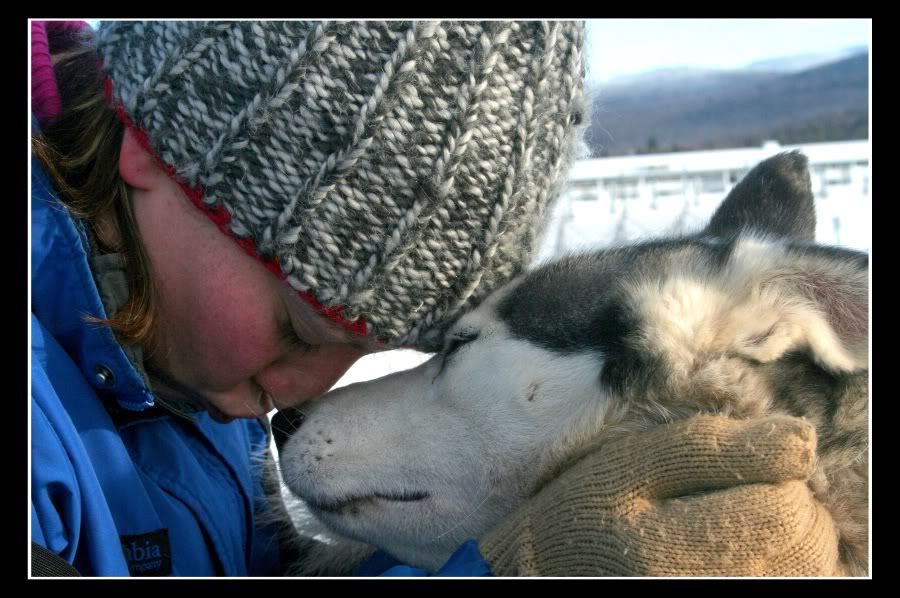 Back to Adirondak High Peaks/Lake Placid
Hike to Marcy Dam