Lens Test
This morning I got up early for an excursion to try out a new lens, the Canon EF 50mm f/1.4 USM (a 50 mm prime lens in English). I drove out to the Fairmount park area and walked around some of the hills and playing fields as the sun rose. Given the recent baseball success in the city, I took a few shots with the diamonds in the foreground and some of the trees dotting the park. Then I drove back into the city for some off-the-street shooting.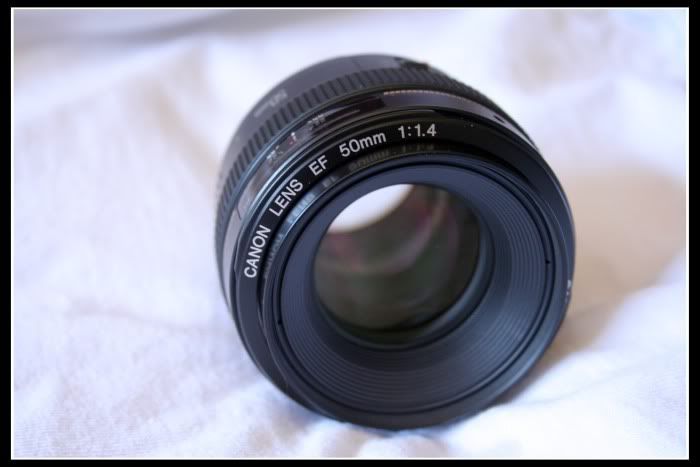 This lens has been given an infinite number of
glowing reviews
about it's sharpness, speed and operation in low light. I'm thinking a may have gotten a defective lens. I had an awful time trying to get clear, focused shots and there didn't seem to be any consistent method behind why it wasn't happening. The sun was over the trees by then, so it wasn't terribly low light but the majority of the shots were coming out horribly unfocused: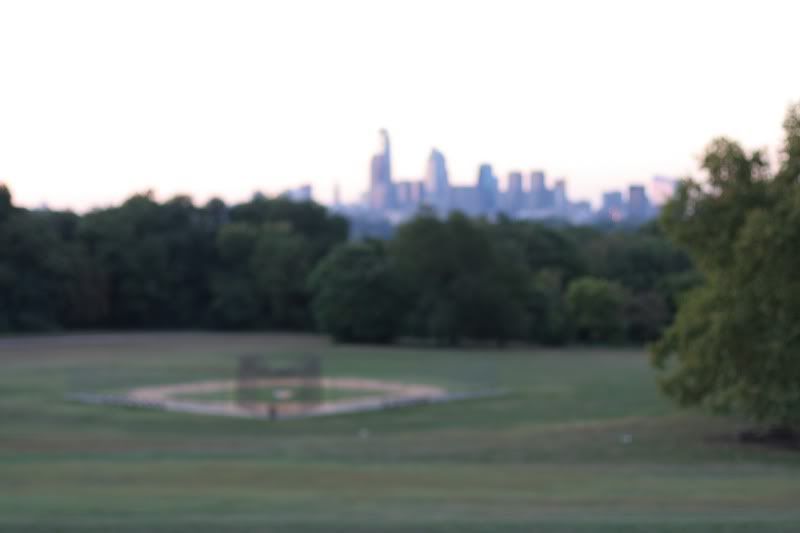 And it wasn't the fact that it was handheld...some of them came out great (or as I would have expected them to with any other lens) (I kept everything full frame- (no post-shoot crop) so you can see what this lens looks like):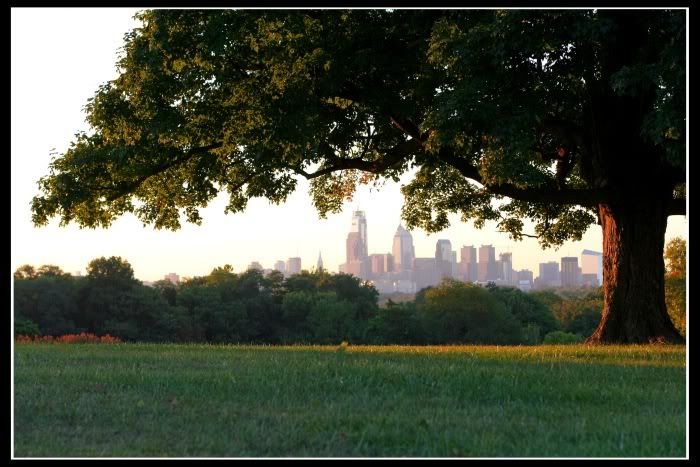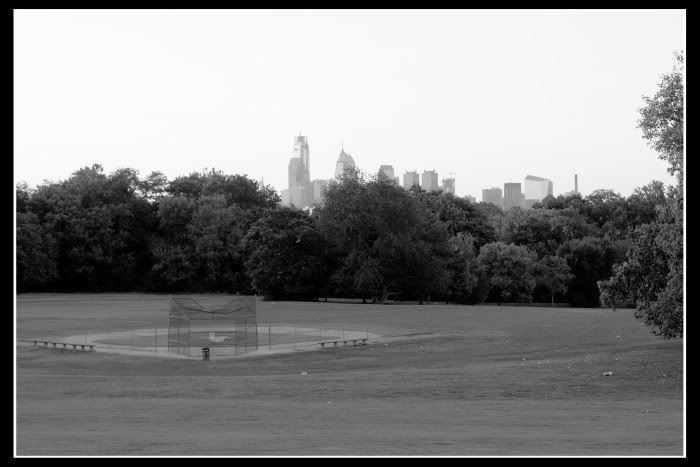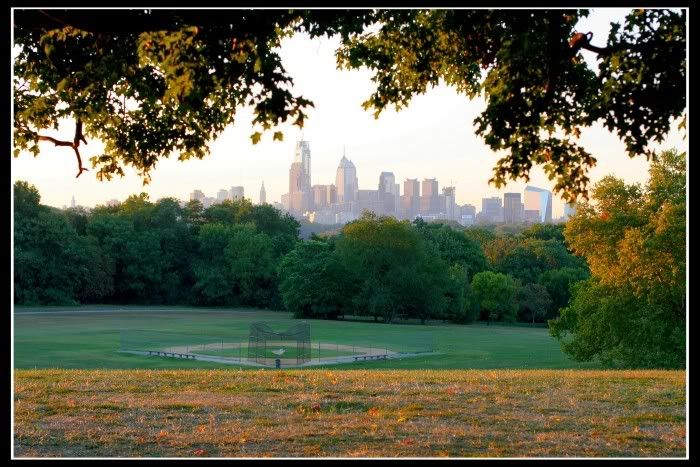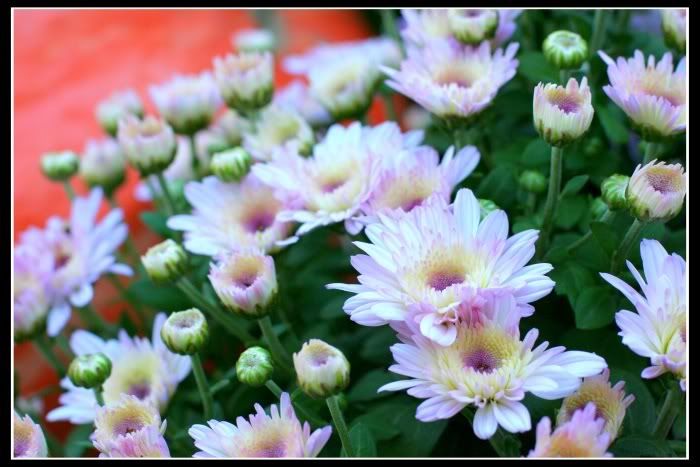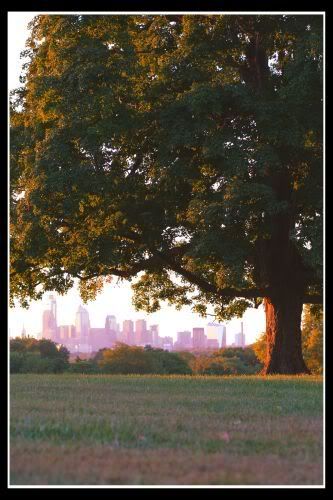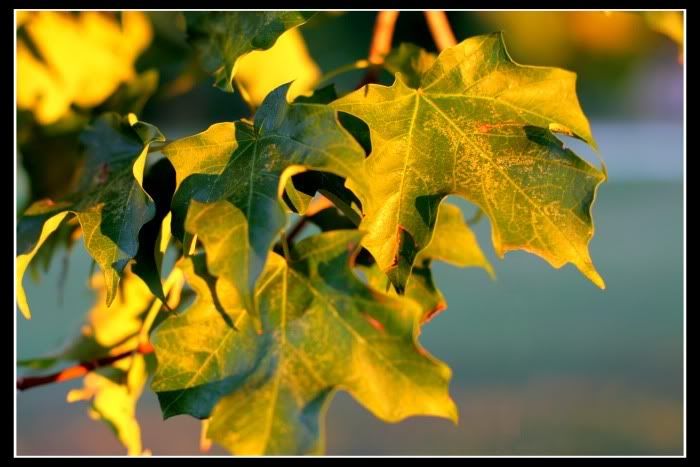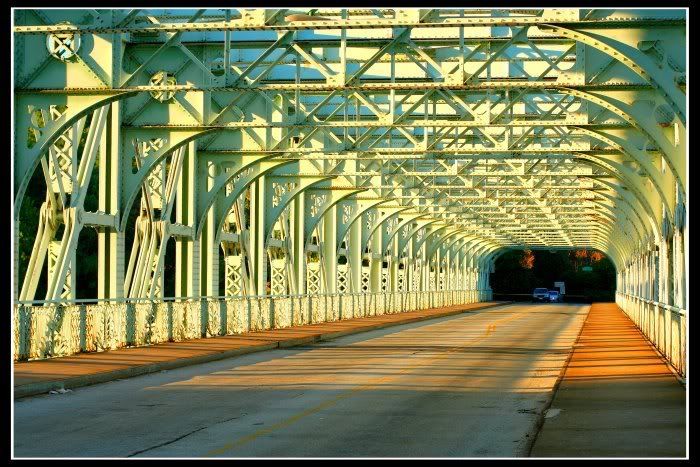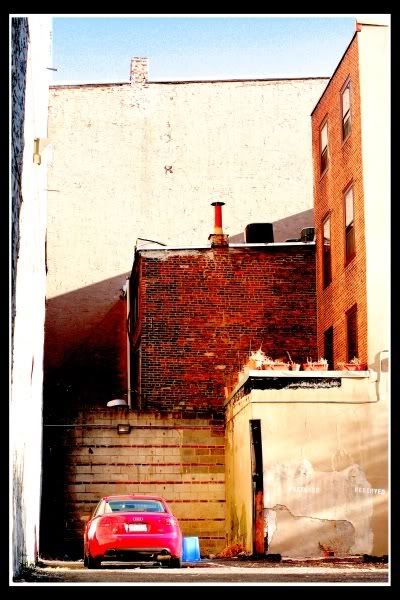 So these previous few looked alright, but it was really annoying trying to capture good shots with the thought that maybe the lens I had wasn't performing up to it's standard, or that it was user-error and I was going about it completely wrong.
To make myself feel better, I returned home, switched over to the ever-dependable 18-55mm Canon lens and took a stroll around the block, getting image quality like i'm used to:
So, I'm looking into getting the 50mm Prime replaced. In the meantime: Go Phillies! Go Eagles!