A Beautiful Day in the Neighborhood!
So, after a few weeks of relative calm and regularity, my work again starts up with some wacky travel schedules. I'll be in the Southern part of the country towards the end of this week into next, so today was my day off.
Couldn't have picked a better day!!
One week into January and we've got bright sunny skies, a great breeze and mecury into the 60's! Seems like weather suited for a walk!
I
posted earlier
my first attempts at shooting with my newly acquired Canon EF 50mm f/1.4 USM Prime lens and by the end of the excursion couldn't tell if my lens was faulty or I was just having one terrible day as a photographer. Not having touched it since, I threw in a fresh CF card, dropped the 50 prime onto the 350D and headed out into the warmth.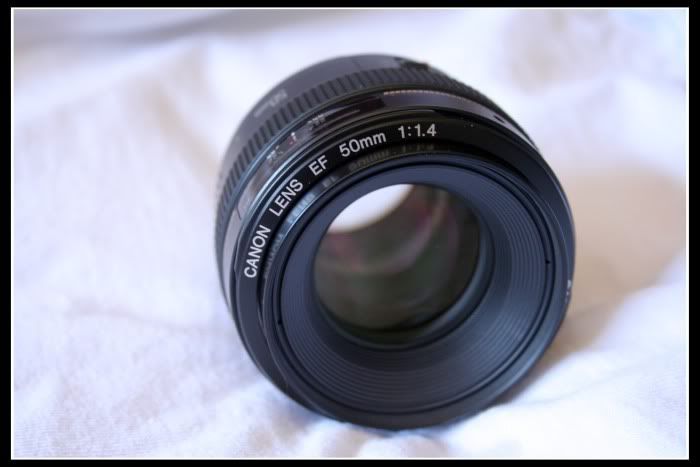 The results were OK. I didn't have the huge failures of focus I saw previously, but there did seem to still be some random occasions where the focus I had in the lens didn't seem to be there when I zoomed into the pixels after the shot.
This one of the street sign turned out nice and sharp and exposed properly (straight out of the camera, no post-processing except for a resize for web).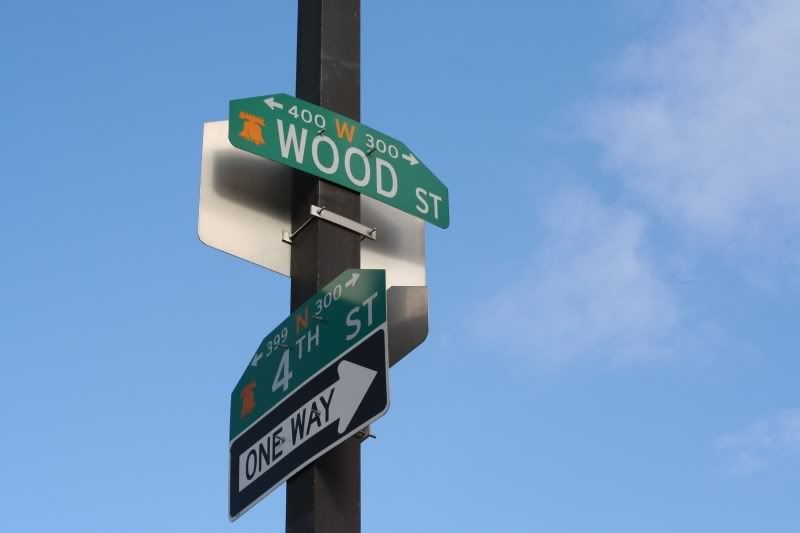 These others looked good, too, although they have been tweaked in
Paint.NET
(get it..it's free!). These are of the big mural along Callowhill Street between 2nd and 3rd.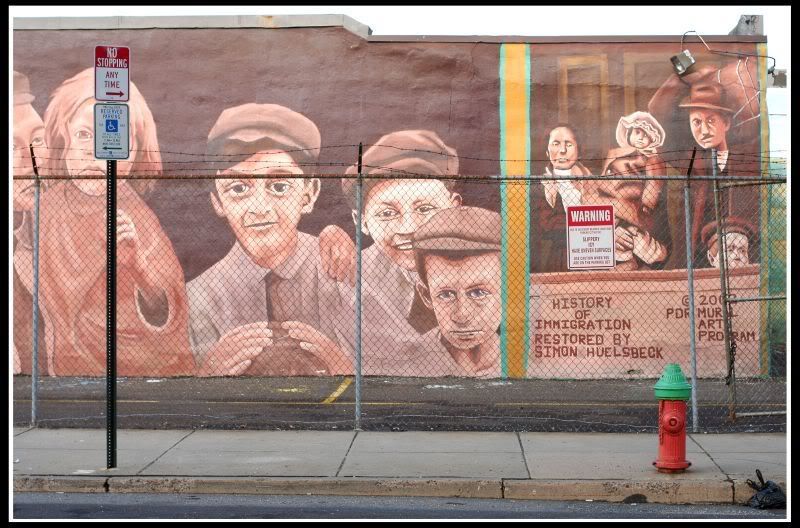 I wandered North and found myself back in the vicinity of the old Space/Motion venue (ravers from back in the day will know of it's legendary status in rave culture [
here is it's story
], but nothing but weeds and chipped paint adorn the walls now. (Even as a couple, Kendra and I have some very fond memories of this place, before we ever thought about moving to Philadelphia from Minnesota! We partied like it was 1999 -literally!- here to bring in the new millenium).
I did however, find one lingering piece of Philadelphia-based electronic music imagery: This faded and peeling promo sticker for
Dieselboy's
Project Human album stuck on an even more extremely faded "No Parking" sign on a telephone pole. The interesting thing is that this album came out probably within months of Space/Motion closing it's doors. Wow, I'm old! I've been into this music since I was 15 and a whole generation has now come and gone......