Elora has a crush...
...on some dude from the Serengeti.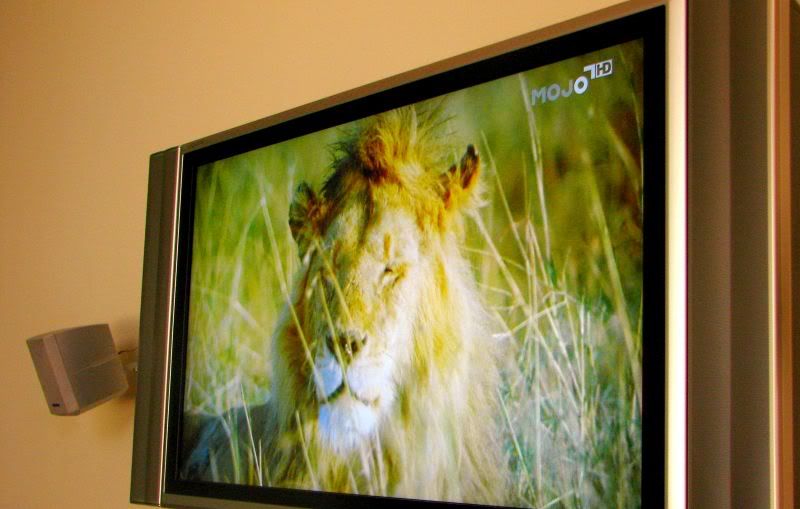 I tried to explain to her how difficult long distance relationships can be. I also pointed out the fact that he already has a harem of lionesses, and that she is a sophisticated city chick and he lives in the wild.
She won't listen.
Elora: Haven't you seen
Titanic
? That totally worked out.
Me: Honey, he
died
at the end of that movie.
Elora: You don't understand me at all.